Semen for Sale
ALL SEMEN IS ELIGIBLE FOR WORLD WIDE DISTRIBUTION
We have semen for sale from Blackburn Monty, Torr Comet and Longley Duke.
Please contact us for details.
BLACKBURN MONTY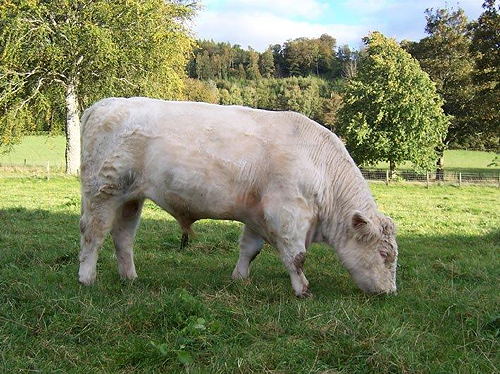 Blackburn Monty
Herd Book No 11869
bred by Mr G Jackson, Blackburn, Newcastleton.
Purchased in Carlisle for breed record price and named as the Big Improver.
Murtholm Premier 11590
Blackburn Burley 11744
Murtholm Holly 2nd 5505
Sire Blackburn Floyd 11749
Warcar Wizard 11567
Murtholm Twinkle 7th 5632
Murtholm Twinkle 3rd 5365
Warcar Wizard 11567
Murtholm Premier 11590
Murtholm White Heather 3rd 5629
Dam Blackburn Misty 5861
Wolfhills Chieftain 10743
Blackburn Rachel 5662
Murtholm Holly 2nd 5505

TORR COMET
Herd Book No 11963
bred by Messrs N & J Erridge, Watten House, Watten, Caithness

A bull judged by the RBST to have the oldest female lines behind him.

Hottbank Spiceboy 11692
High Creoch JAF 11719
Burnedge Emily 5648
High Creoch Bombadier 11792
Row Trevor 2nd 11520
Burnedge Emily 5648
Burnedge Plancie 5430
Winterhope Fortune 10086
Murtholm Shareholder 11290
Old Irvine Twinkle 4744
Barlure Buttercup 5576
Parton King 10081
Barlure Snow White 3rd 5203
Barlure Snow White 4312
LONGLEY DUKE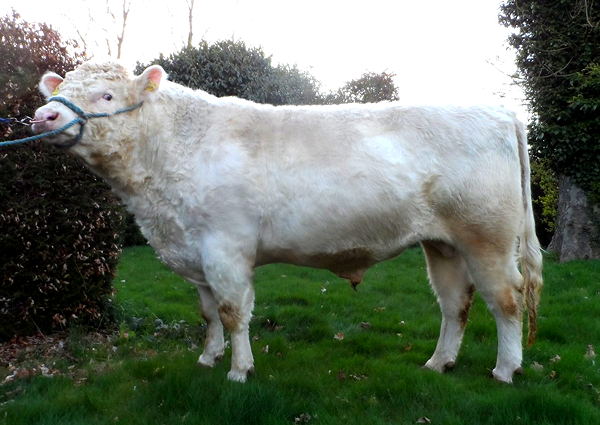 Our most recent addition to the bull list. He is a son of Parton Comet, a bull who became famous promoting the breed. Duke has all his fathers attributes, size, length and a marvellous temperament.
| | | |
| --- | --- | --- |
| | | Burnedge Michael 11735 |
| | Broadleyfold Craig 11914 | |
| | | Glendearg Lorraine 5809 |
| Parton Comet 12004 | | |
| | | Parton Govenor 11657 |
| | Parton Penelope 31st 5837 | |
| | | Parton Penelope 30th 5767 |
| | | |
| | | Raeburnfoot Victor 11829 |
| | Longley Talisman 11970 | |
| | | Murtholm Twinkle 7th 5632 |
| Longley Queen 3rd 0610 | | |
| | | Parton Landmark 11858 |
| | Byers Hall Queen 5th 6092 | |
| | | Byers Hall Queen 5884 |